We carry a variety of  pos systems with our strategic partnerships , we able to custom for almost every industry .Clover has everything you need to make running your business easier. From accepting payments to managing inventory to tracking employee time, Clover® Station does it all in one place.
SNACK POS

For Restaurants

Snack is the end-to-end POS system designed exclusively for every facet of the restaurant industry. It enables online ordering, delivery, contactless, e-gift cards, email marketing, and more. Revolutionize the way you run your restaurant with our cutting-edge Point of Sale system! Streamline your operations, increase efficiency, and enhance the customer experience with our intuitive and user-friendly interface. Features include real-time menu management, inventory tracking, secure payment processing, and comprehensive reporting. Say goodbye to manual errors and hello to smarter, faster, and more profitable business practices. Contact us today to schedule a demo and see for yourself how our POS system can elevate your restaurant to the next level!
TABIT POS
You're missing key opportunities to boost revenue, streamline operations, and deliver an exceptional dining experience. Tabit will prompt your staff with applicable upsells, reduce mistakes, help you turn tables 15 minutes faster on average, boost drink sales, and more! Every Tabit feature was developed to drive revenue.Everything the restaurant owner needs in order to maintain, control and run the business from the palm of their hand. Provides actionable real time information and key insights. call today for a demo
MOBILE PAYMENT PROCESSING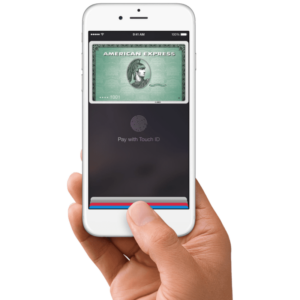 iPhone, iPad, iPod touch, and Android compatible!
Secure login with username and password
Use the mobile pay app or URL-based login-Track cash sales
Mobile processing on the go, anytime and anywhere, with 2.5 second transaction responses!
Email receipts directly to consumer + 2 others on the spot!
SMS receipt confirmation
Fraud protection tools
Signature capture available
Lucrative online merchant portal: view batches, statements and important information regarding your account 24/7, anytime from anywhere!
VALOR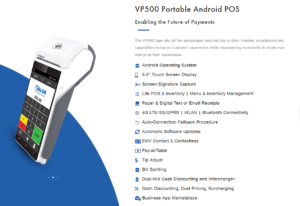 PAX S80
The S80 is an advanced countertop POS terminal which combines innovation, durability and high performance to ensure faster, more reliable transactions. The S80 comes with inbuilt contactless and a powerful ARM11 processor, enabling support for multiple payment and value-added applications, making this countertop terminal one of the most reliable in the world.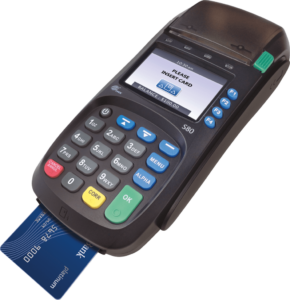 Easy and reliable
Secure & flexible platform
Superior connectivity
PCI compliant
DEJAVOO Z9
Process anywhere! Coverage is never an issue with our Z9 3G GPRS terminals. The latest version of the Dejavoo z9 has full wireless capabilities with its portable battery powered Pinpad. This terminal is fully compatible with the MPI gateway and offers EMV Apple Pay, Magstrip, Key Entered, Pin Debit, and NFC payment capabilities.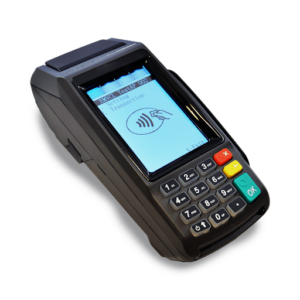 Small, portable and handheld device
Wifi & 3G connectivity
Connect easily
Boasts a powerful processor for ultimate processing speed