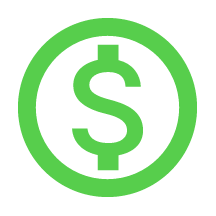 Simple
We believe simple is best. We don't like to make things complex and neither do our merchants. We understand that the more you understand the better.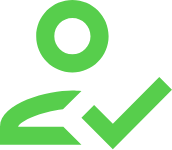 Quality
We provide an experience approach to solving our clients issues because we understand the cost of doing business.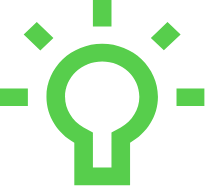 Thinking
Are always trying to innovate and solve the new emerging problems for the the merchants that we serve.
Next Generation Payments  has extensive experience. We bring each client a combination of deep industry knowledge and expert perspectives from other industries on the challenge at stake, to offer our clients fresh perspectives and breakthrough business insights.
Working Capital
We provide capital for your business to run. This is to solve short term cash flow issues.
Cash Discount
Cash Discount will eliminate up to as much as 100% of your processing expenses
Payzero Program
Program is a way for you the merchant to offset your merchant service fees without increasing your sale price.
Equipment
Suppling you quality equipment. We have relationships with distributors so that we can get you what you need when you need it.
Pos Systems
Some of the brands/system we work with are Clover, Poynt, Revel, Aldelo, PAX s80 and Dejavoo z9.
Become A Partner
Whether you are new to the industry or finding the right partnership who will back you in sales and offer ease of mind when it comes to residual payments can be overwhelming, to say the least.
Big thank you for helping me save over $800 a month in credit card fees, you always came when needed, supported our local business super knowledgeable and always checks in on our business.
by Cindy Owner of East Ocean Cafe

Thanks to Next GenerationPayments for speedy services and providing transparency , the payzero program truly works , I was skeptical until after my 60 days , cant thank you enough, highly recommended.
by Anne Owner of clubspraklers.com

I must be honest, as any local business owner, our customers come first, So the idea of passing the fees through to the customer was a crazy idea , but also paying ridiculous fees is crazy
by Monoril Owner Hypoluxo Food Mart

Contact us,  ask us questions, tell us your problems. It is our goal to put you at ease by answering them.
If you would like to speak with someone directly
Call Us

888-705-6008
–
954-701-8686