420 Xchange , Inc. Doing business as ( DBA) Next Generation Payments was formed with the vision of being the Next Generation Partner for business owners , providing the most technologically advanced and future-proof payment- related solutions to merchants within the United States and Globally. We are a wholesale brokerage firm built on Integrity,Trust ,Clarity and exceptional customer service. 
420 Xchange , Inc  dba (next generation payments)  is a leading provider of business solutions, offering a truly competitive edge to any organization online or offline . A fintech company with a suite of products to help take businesses to the next level, our 360° Review of a business's current portfolio can eliminate practices which might hinder performance. As a premier payment solutions brokerage firm, we take great pride in our commitment to ensuring our customer care is always our number one priority.
We don't just service accounts, we build relationships. We are customer centric. These customer relationships allow us to gather customer data and use it to maintain, improve, and innovate our products and processes. Next Gen is  a full-service solutions broker ; we offer everything from various POS systems, Merchant QR Code payments .  Online & Offline gateways payment processing, cash advances , business loans & cloud solutions, EMV, 
Digital Payments and much more .
We are the authority within the industry with the next generation in mind . 
There is no such thing as just "one rate." Anyone who tells you otherwise is either misleading you or looking to make a quick close. There are over 200+ card types and all with varying costs for each one. Merchants can be on either of the two main types of pricing which are: Tier'd or Interchange Plus. Upon reviewing your existing statement, type of business, and volume, we can help better gauge which method is best for you.
Our extensive experience has taught us that there is no substitute for getting to know your merchants in order to provide them with outstanding service. All merchants are not created equal and at 420 Xchange, Inc  we strive to provide each merchant with individualized attention.
We believe that in order to maintain long-term relationships with our merchants, we must continually position ourselves as a resource with the most current products in today's market for electronic payments. Next Generation Payments  services are always tailored to your unique needs.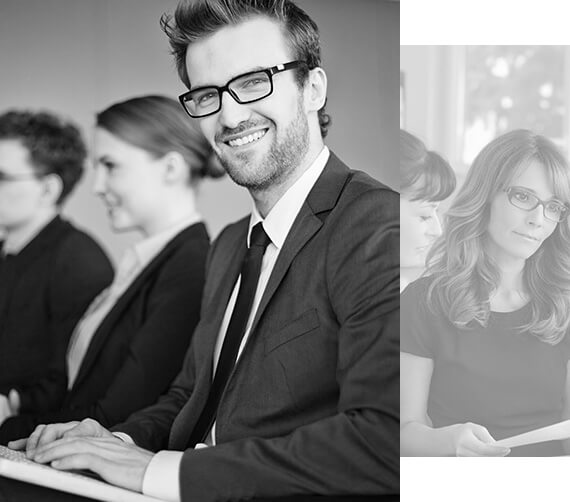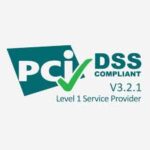 Custom Requests
We make accommodations for our merchants within reason.
Excellent Support
We cater to the needs of our merchants, rain or shine we are here to help.
We are all connected in this digital world. Fell free to contact us via social media.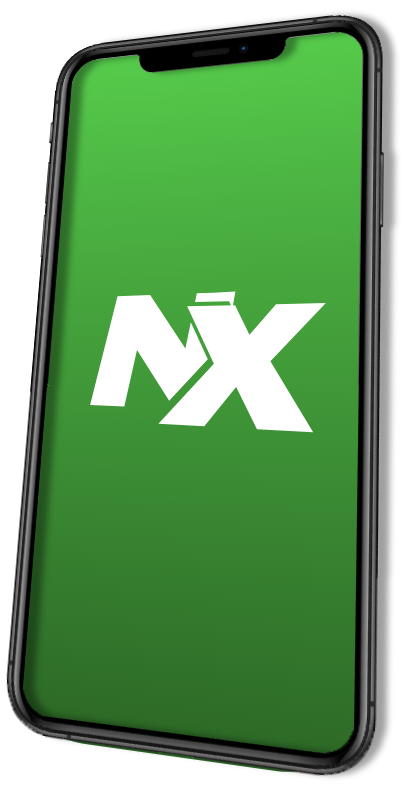 Pure & Simple
We want our merchants to understand our services. Which is why we keep things simple.
We are on extremely responsive feel free to contact us and we will respond to you in a timely manner.
We are always trying to add value. Feel free to contact us. The special appearance attorneys are general legal experts who have a huge command of different areas of law. They know what needs to be done to ensure that your desired outcome is delivered in your favor.
Big thank you for helping me save over $800 a month in credit card fees, you always came when needed, supported our local business super knowledgeable and always checks in on our business.
by Cindy Owner of East Ocean Cafe

Thanks to Next GenerationPayments for speedy services and providing transparency , the payzero program truly works , I was skeptical until after my 60 days , cant thank you enough, highly recommended.
by Anne Owner of clubspraklers.com

I must be honest, as any local business owner, our customers come first, So the idea of passing the fees through to the customer was a crazy idea , but also paying ridiculous fees is crazy
by Monoril Owner Hypoluxo Food Mart

Contact us,  ask us questions, tell us your problems. It is our goal to put you at ease by answering them.
If you would like to speak with someone directly
Call Us

888-705-6008
–
954-701-8686